Toscano Ground Sausage
Carando has Toscano Ground sausage, which is great for our risotto recipe. Find where you can pick up your ground sausage today near you.
check
Feature:
NO MSG ADDED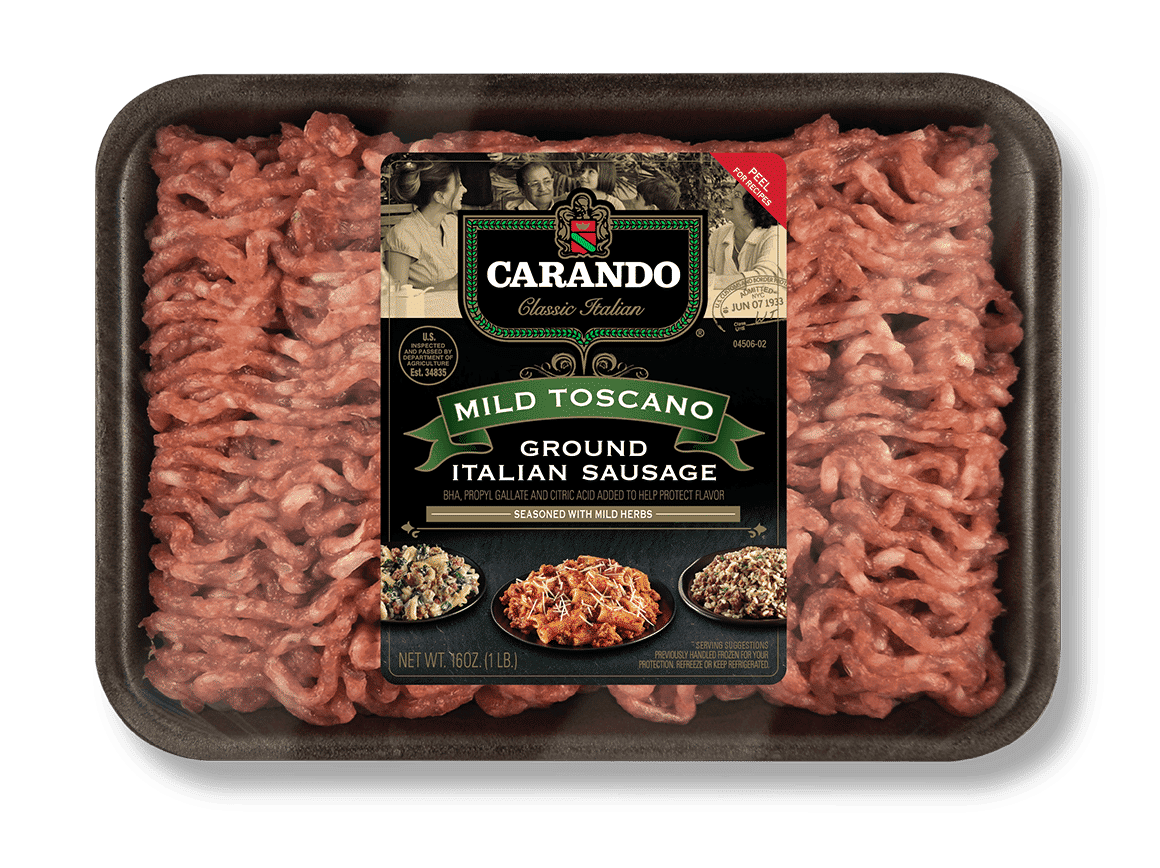 Ingredients
Ingredients: Pork, Corn Syrup Solids. Less than 2% of the following: Salt, Dextrose, Flavorings, Paprika, Water, Potassium Lactate, Vinegar, BHA, Propyl Gallate, Citric Acid.
Nutrition Facts
About 6 Servings Per Container
Serving Size: 2oz Cooked (56g)
Amount Per Serving
---
Suggested Recipes
Recipe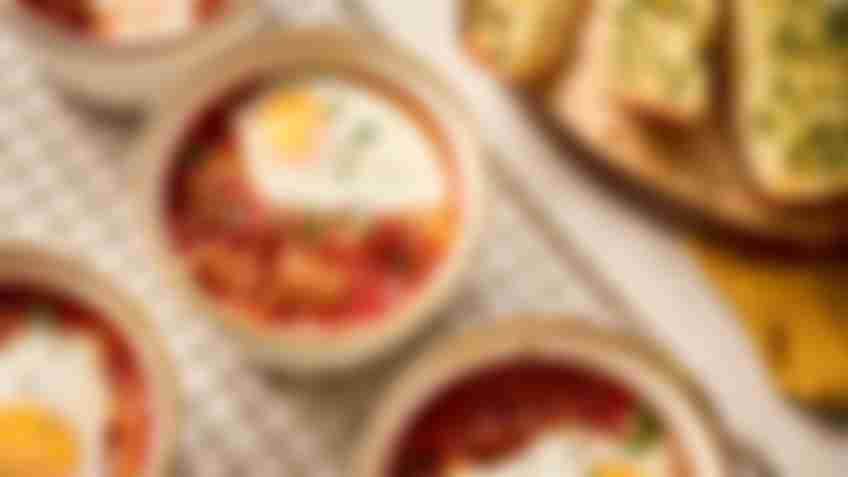 restaurant_menu
4 Servings
alarm1 hr 0 mins
schoolBeginner
restaurant_menu4 Servings
---
Recipe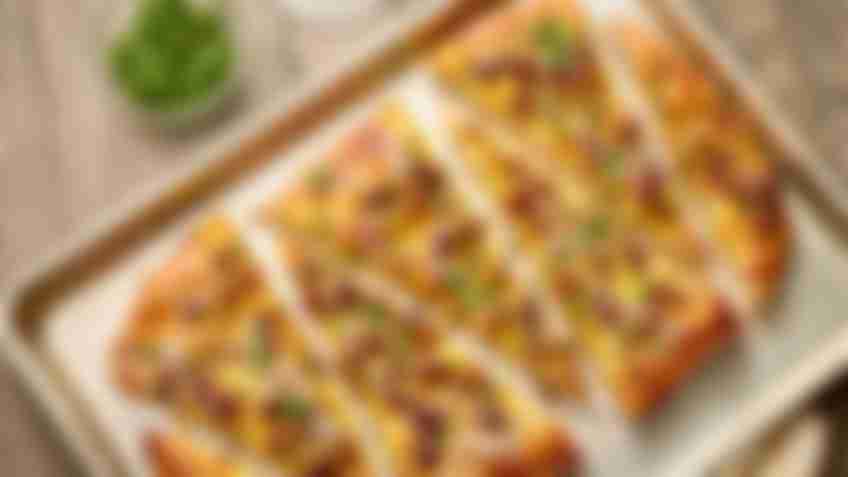 restaurant_menu
6 Servings
alarm20 mins
schoolBeginner
restaurant_menu6 Servings
---
star_borderstar_borderstar_borderstar_borderstar_border
(0 Reviews)
Recipe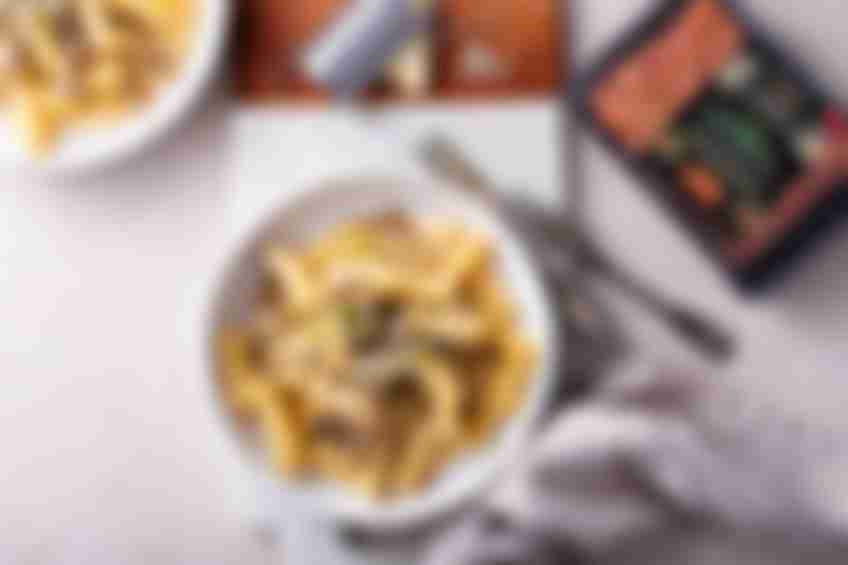 restaurant_menu
4 Servings
alarm20 mins
schoolBeginner
restaurant_menu4 Servings
---
star_borderstar_borderstar_borderstar_borderstar_border
(0 Reviews)
Customer Reviews & Ratings